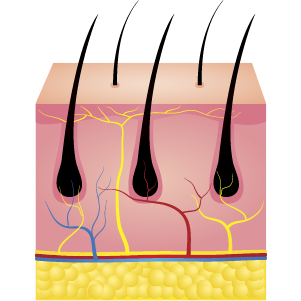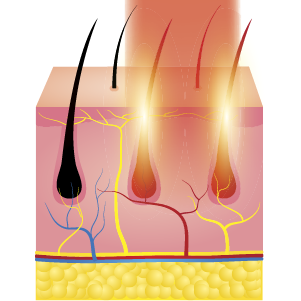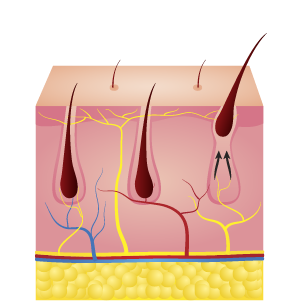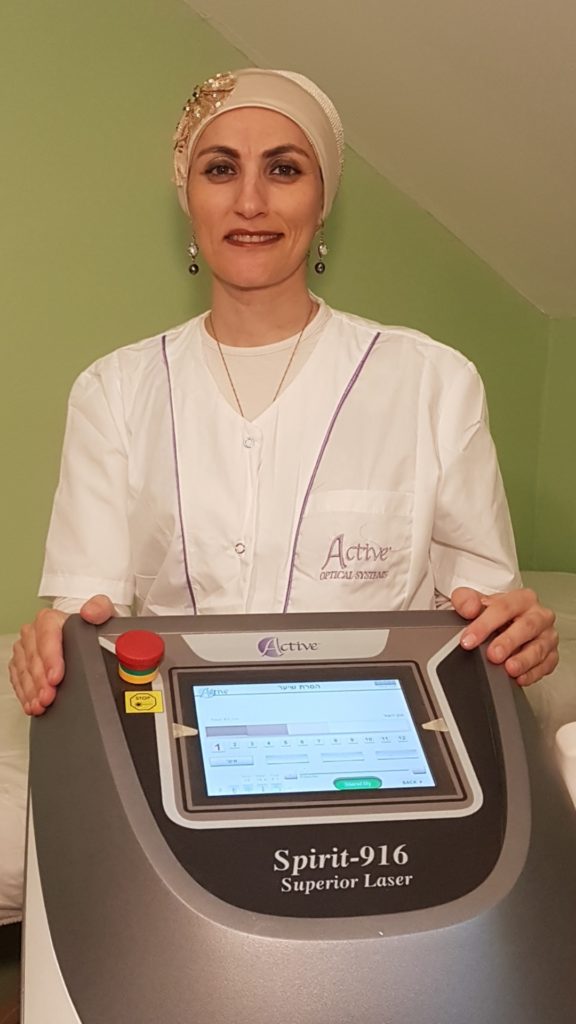 Laser Hair Removal
Electrolysis 
Crystal/Gemstone Therapy
Colloidal Silver
Shaklee Supplements 
All I can say is thank you Zahava. I only wish I had done this years ago! I was always so self-conscious about my skin after I had to shave or wax. Now with laser hair removal, I have more time to do everything without having to worry about shaving or waxing. My personal life has improved so much more, no more unwanted hair to get in my way! You really are a true professional. Thank you again.
I was apprehensive about getting areas of unwanted hair lasered. I've had enough of years waxing and shaving. After my initial consultation with Zahava
I was left feeling very comfortable with the whole concept and I went ahead with treatment. I found her highly skilled and professional throughout the procedure and aftercare. I've only had 4 treatments so far and am already finding so many positives over previous methods of temporary hair removal, especially the smooth feeling of my skin and the end to ingrown hair blemishes! I would highly suggest Molad's
Laser Clinic to anyone tired of shaving and waxing. Thanks a million Zahava!
Tired of shaving and waxing? You owe it to yourself, so check out The Molad's Laser Clinic. I felt comfortable, informed and safe with my treatments.
Contact us to schedule an appointment. 
First session is free (small area) without any obligation to continue. 
No need to buy expensive packages! 
Pay for each treatment as you go with no commitments.
Permanent Hair Removal Method.